Been quietly tending to a few costumes here and there. Kya was made and was HOT AS CRAP to wear. Dante got a new buckle, belt loops, and guns. Figured I might as well post about what I was tooling around with today.
Couple of months ago I took a vote on what dye batch looked best for to match the Diesel coat worn in DMC2. Finally got off my lazy bum an at least dyed the fabric so I could get started when I wanted to.
Wetting it down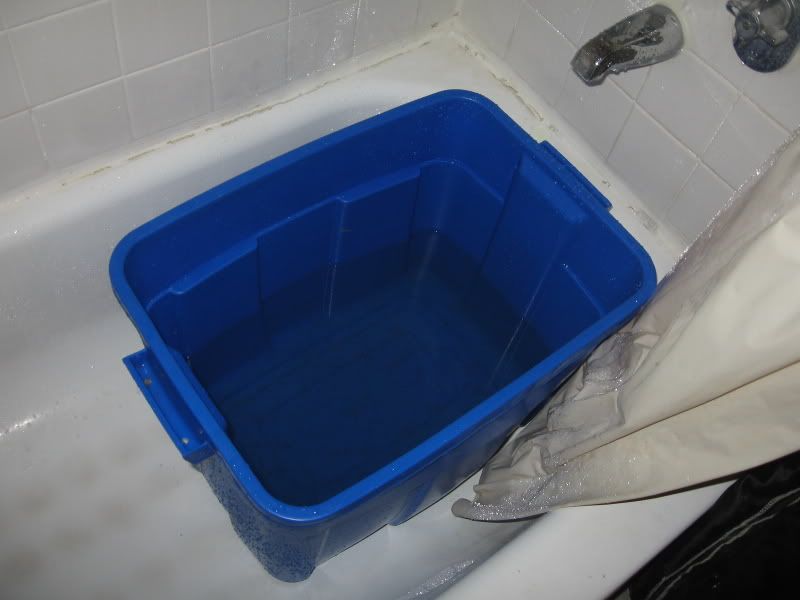 Sloshed it around in some olive green mixed with some terracotta dylon dye bath and came out with this:

Corduroy has this way of photographing different. at an angle.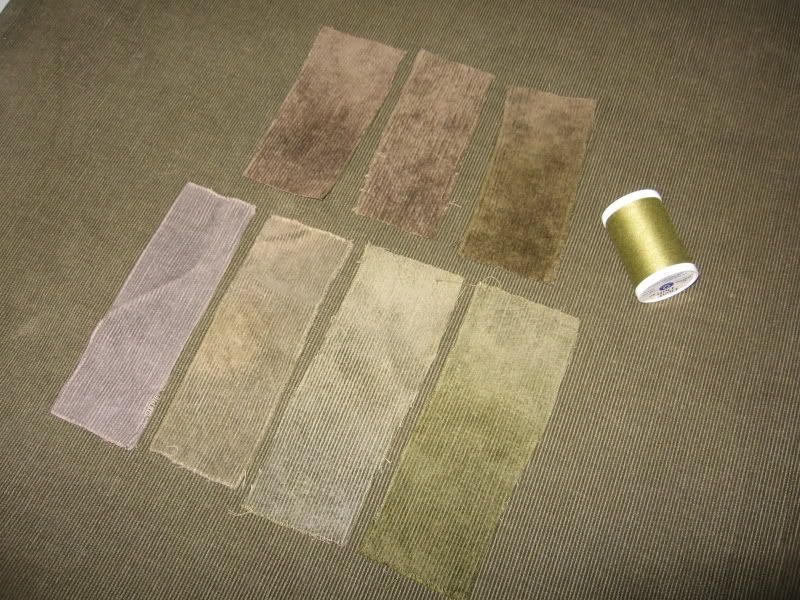 The gray is the original color. Up top is the brown corduroy swatches, below are the gray swatches.
This is what I am going for. See how colors change from picture to picture? I just gotta pic one look and go with it.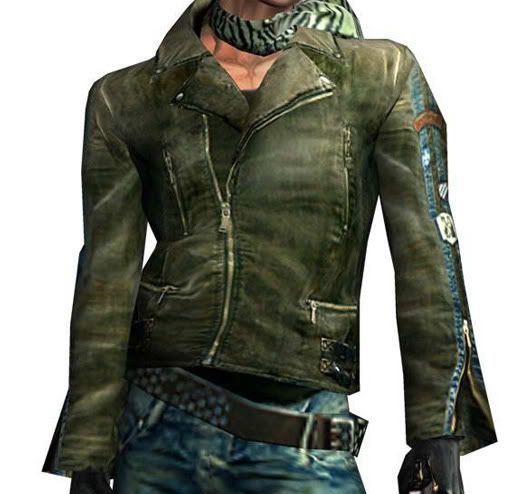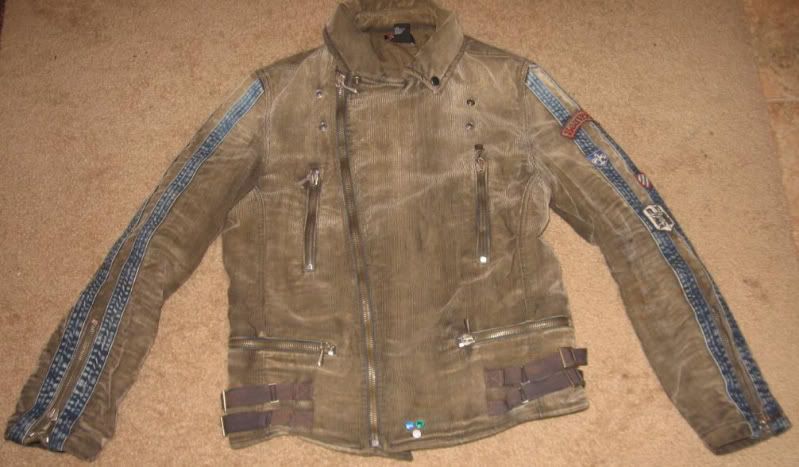 I didn't think finding a pattern to mod would be hard but I was wrong. Only one of the normal pattern makers make a motorcycle jacket, Burda. They are German and do things a little different. Well a LOT different than Simplicity or McCalls. So this should be interesting. Lets get crazy.