Well I got a new job and I survived the first week of it. It will be so nice not being poor. That was a rough ride there for a while. So far I like it…but DAMN do I make a lot of phone calls out to places. That's nearly all I did my first week. But I did get a reprieve though. I took pictures and made ebay auctions with said pictures. Boss was rather happy with them.
My man went to his parents to spend that with them. I would have gone too but he also went to spend time with one of his drama prone friends I don't care much for. So I skipped the trip.
Instead I got a lot done around the house. One of which is FINISHING THE BABY BOY QUILT. Thank goodness. First I had no blue thread, then I was too poor to get any, then I got a job that keeps me too busy to work on it, and now I finally sat down and finished the sucker! So I hold it up in all it's glory! I'll take it to work and get a picture of it to share.
I hope my sister likes it enough to let him have it. She is a name brand woman. I don't think she particularly likes home made things but hopefully I did a good enough job so she won't mind.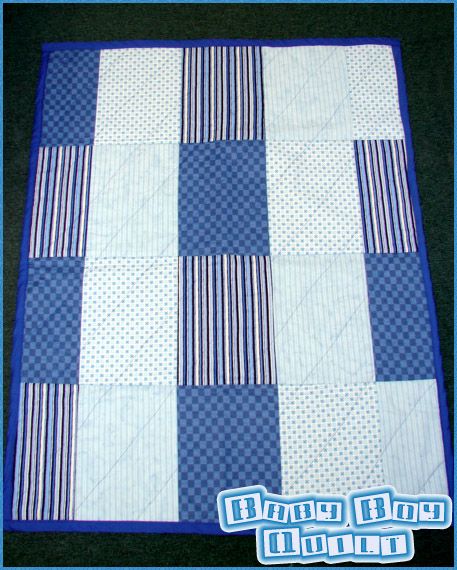 So now I can move on to my other sewing projects!
Which is good timing cause I just found out this week that Peter's 10 yr class reunion is in July. So I'll need a sexy new dress so he will have a pretty girl to show off. So what do you think… The black dress in the picture a few entries down? Or the Teal Green dress Gina wore?
Also the glory of new lip gloss is grand.